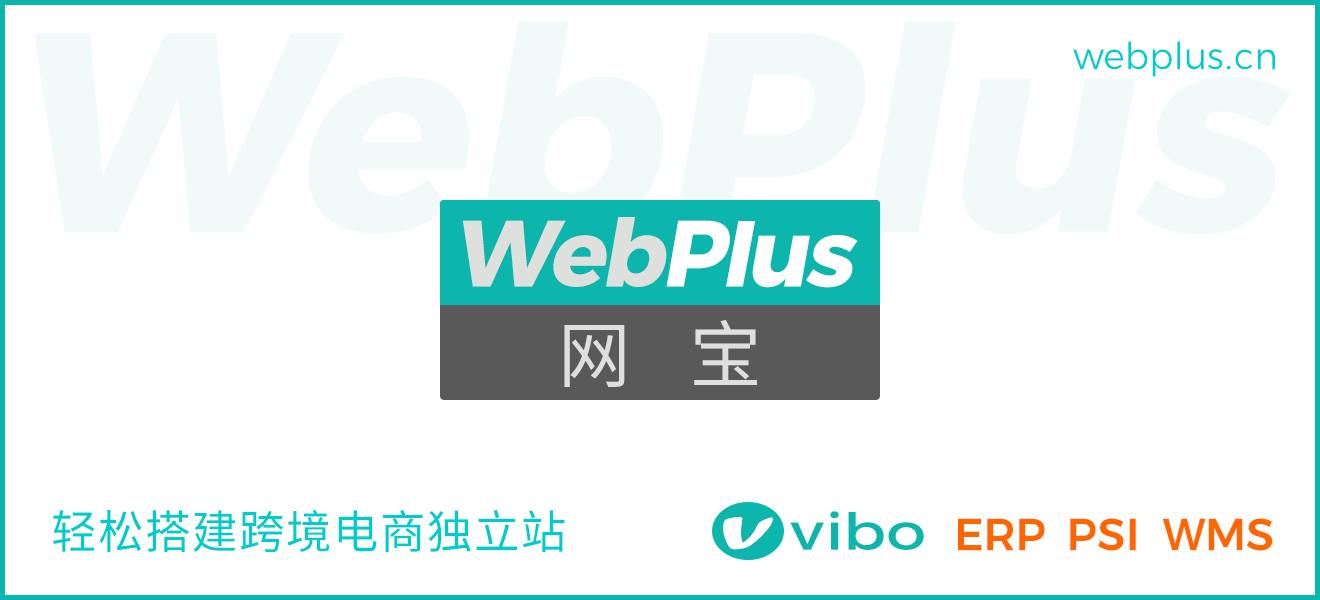 vibo DMS (Distribution Management System), base on vibo platform, provides manufacturers with digital services for channel (distribution, agency) expansion and management.
Functions:
Online development agency and investment franchise; Agent management; Product management (supporting tiered pricing and tiered pricing); Order management; Inventory management (supporting one item, one code); Performance statistics and reports; Express delivery and logistics inquiry; Service support, etc.
Characteristics:
1. Based on the vibo platform, seamlessly integrated with vibo platform and viboID, intelligently processing direct sales and distribution business.
2. Support online investment promotion and franchise, quickly expand channels, and build a high-quality distribution network.
3. Relying on the vibo system, leveraging ecological advantages and significantly improving economic benefits.